THE IMMORTAL YOUTH OF PIGENIUS CAVE
16.07. - 30.08.2008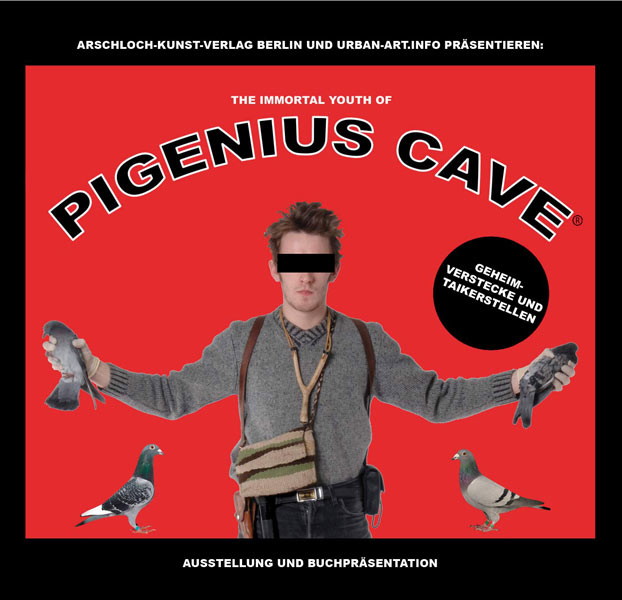 THE IMMORTAL YOUTH OF PIGENIUS CAVE
shows the seemingly unbroken continuation of a childhood with a grown-up consciousness.
Professional nostalgia
Detecting spaces and spots: cultivated.
Expedition equipment and locksmith tools: acquired.
Hundreds of secret passages: marked on a map.
Obstacles: scaled or tunnelled.
1992-2008
The exhibition unites the defining influences of heroic stories on PIGENIUS CAVE with his memories and objects to form exhibits. The reflective view on objects that were originally kept for nostalgic reasons and transforming child's play into an artistic practice reveals new ways and possibilities.
AREA / ERA
Onwards.
Untrapped through foreign spaces.
Good spots.
Finding things.
Share.
1876 = 2008
The visitor finds himself in various contradictions.
The era of the great discoverers and the city of the 20th century at the same time.
Being appreciative of and recollecting deserted wasteland.
A race of discovering and occupying on one's own behalf.
Often in wild hope to reverse the restrictive logic by one's own peril and effort.
Set free.
Publication: GRAFFITI DIARIES: THE IMMORTAL YOUTH OF PIGENIUS CAVE / AREA ERA 2007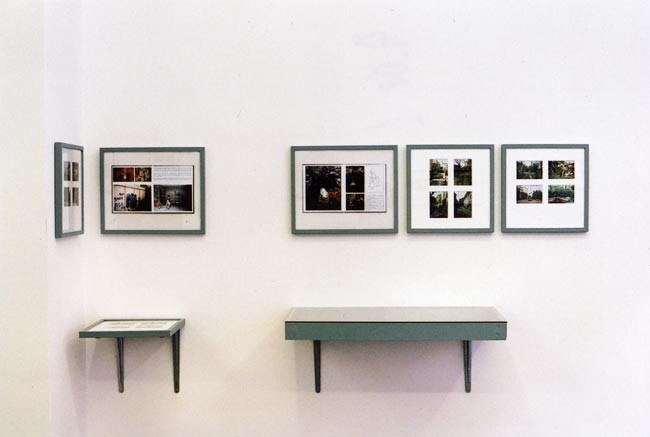 Photo by Jürgen Große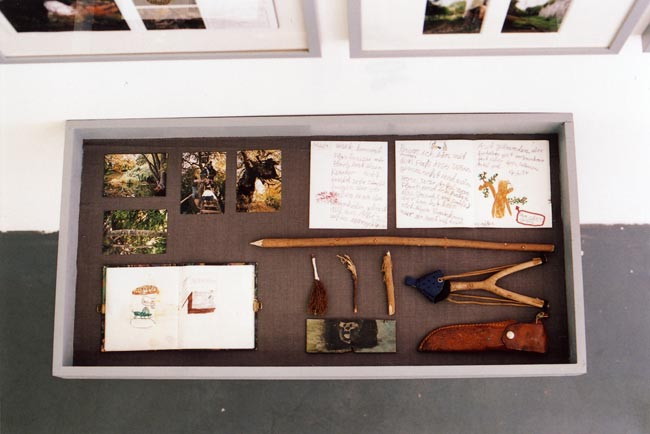 Photo by Jürgen Große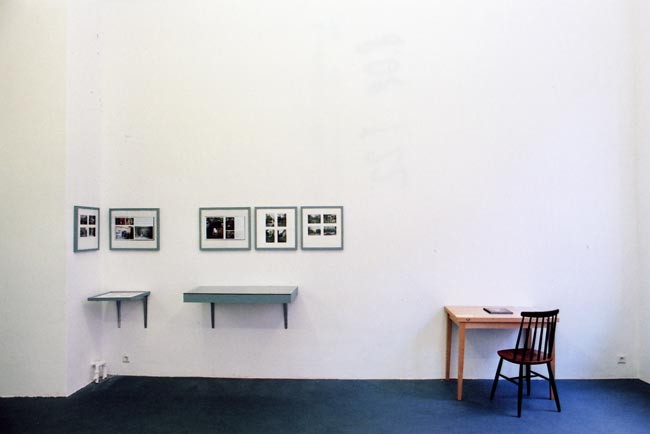 Photo by Jürgen Große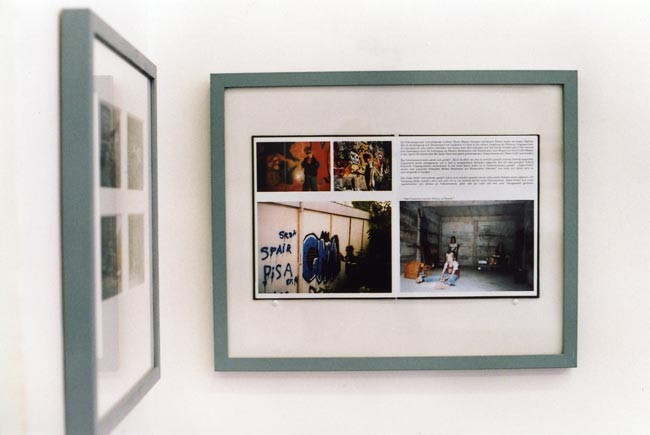 Photo by Jürgen Große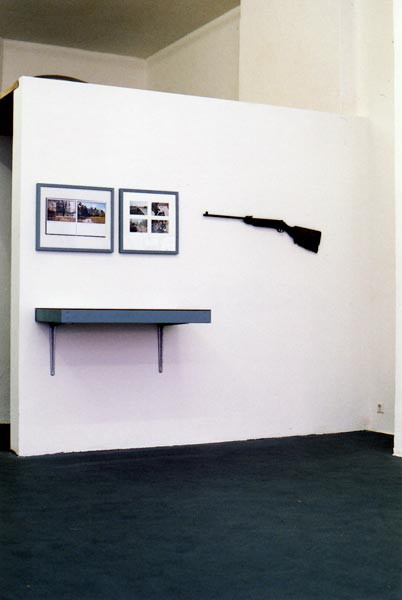 Photo by Jürgen Große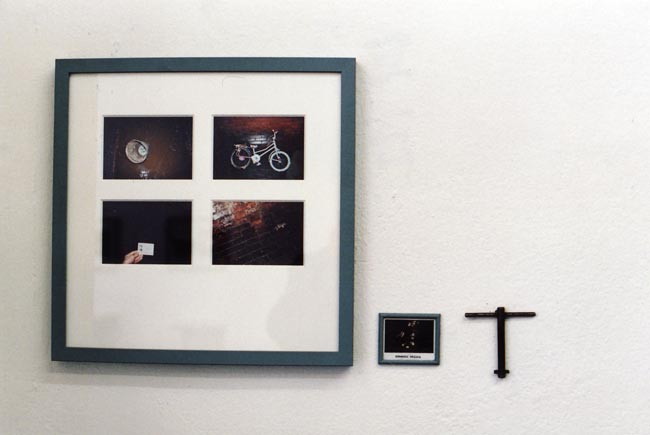 Photo by Jürgen Große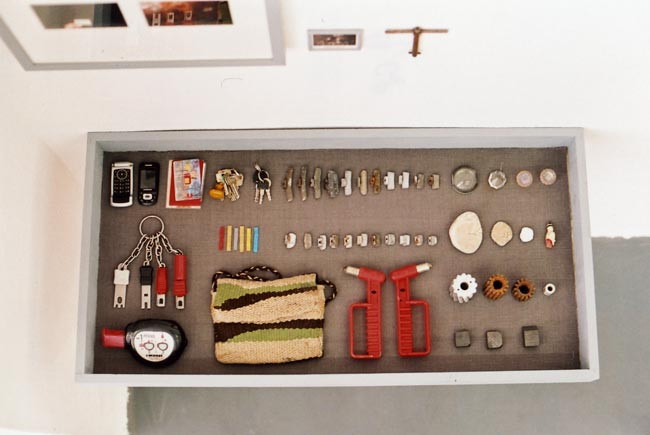 Photo by Jürgen Große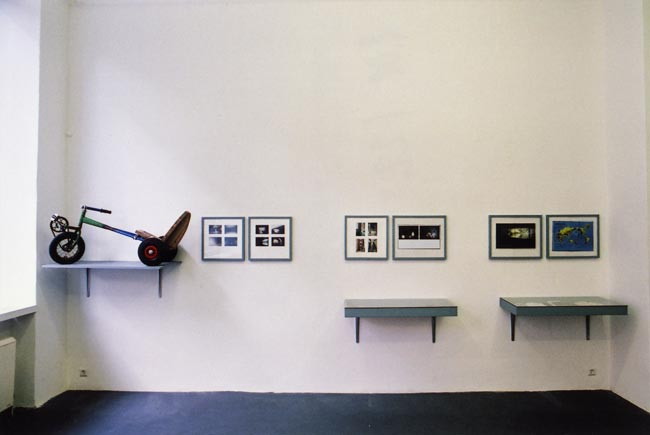 Photo by Jürgen Große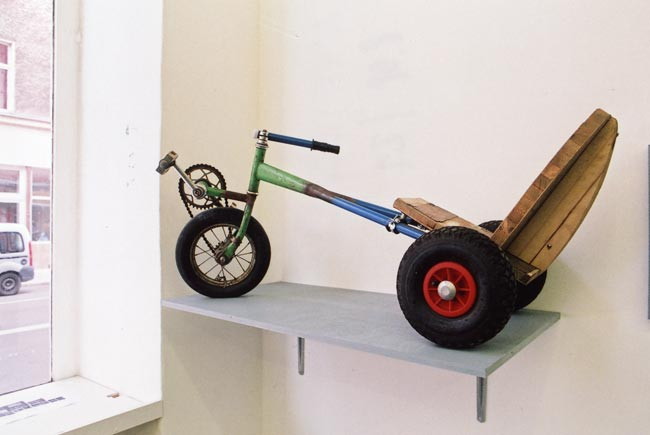 Photo by Jürgen Große

↑