Jürgen Große
Urban Art Photography
24.05. - 04.07.2008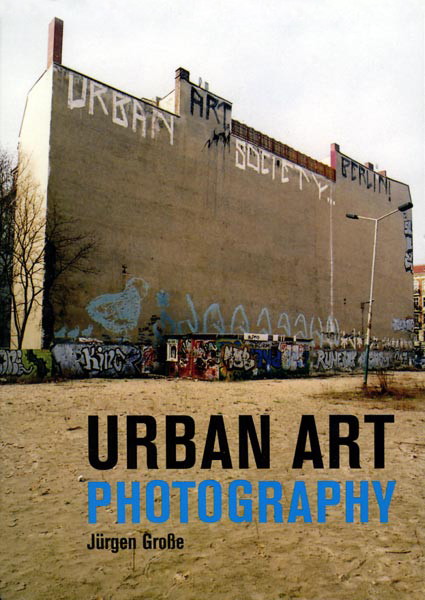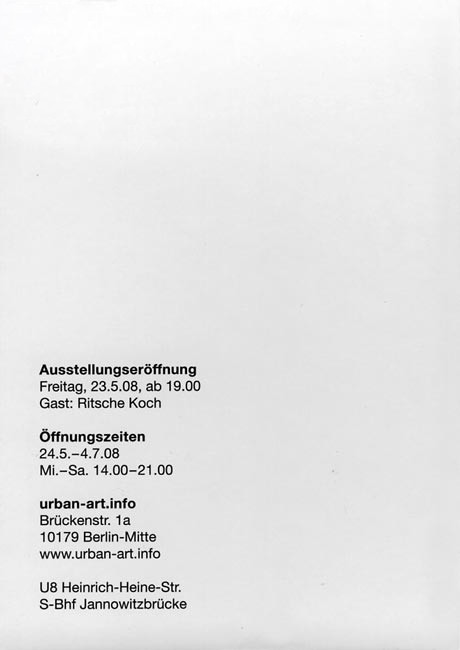 The exhibition Urban Art Photography by Jürgen Große documents 23 interventions in public space:
Three road markings, a gap between two houses, a light barrier, a homeless person, a monument, a façade with a bench, a bridge, two tunnel supports, 15 paving slabs, a blown house, doves with bread, a wooden shed, a weeping willow, leaning on some construction, a mended trellis-work fence, four locked newspaper-trolleys, a locked, canvas covered carriage and a bowl, four facades, a bikeway barrier and a wall full of graffiti.
The large format c-prints of these interventions, installations, sculptures, paintings, performance works and spaces are backed on aluminium and arranged in four single pictures, two series and three groups.
Jürgen Große started documenting art in public space in the late 1980ies – first, by taking pictures of the paintings on the Berlin wall. During the last years his focus shifted from single artworks to the contexts. The exhibition focuses on the latter. A central quality of his precise work lies on pointing out connections between single, seemingly incoherent conditions. It doesn't matter if the interventions are artistic or rather practical, because ambiguity and the questioning of certainties are an intended part of his artistic work. With his photographs Jürgen Große sensitizes the viewer for a new and open-minded perspective on the city.
Publication: URBAN ART PHOTOGRAPHY
Edition: Edition 1 - Archive box with 10 photographs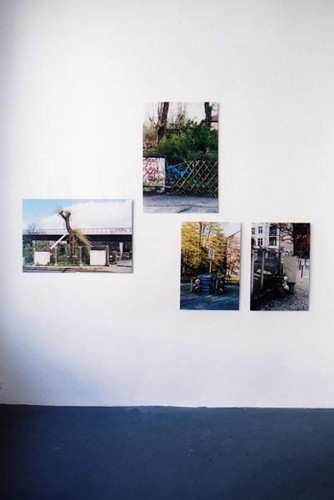 Photo by Jürgen Große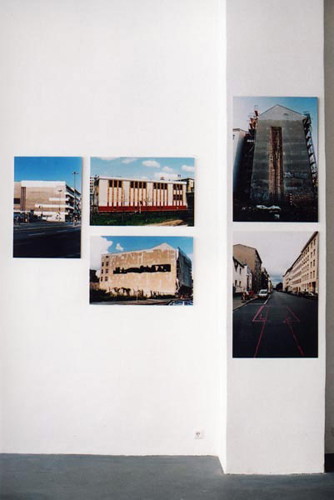 Photo by Jürgen Große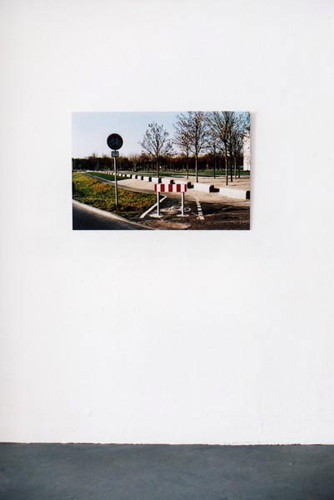 Photo by Jürgen Große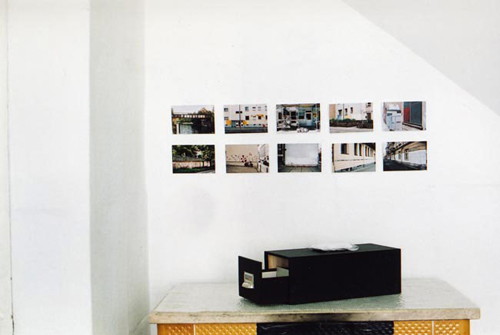 Photo by Jürgen Große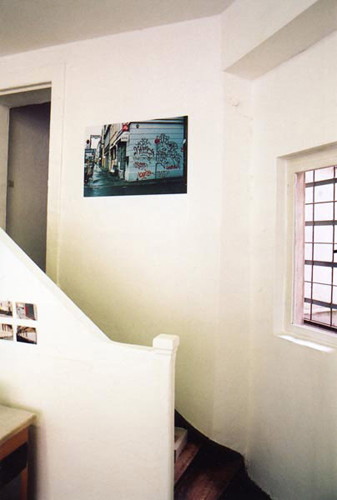 Photo by Jürgen Große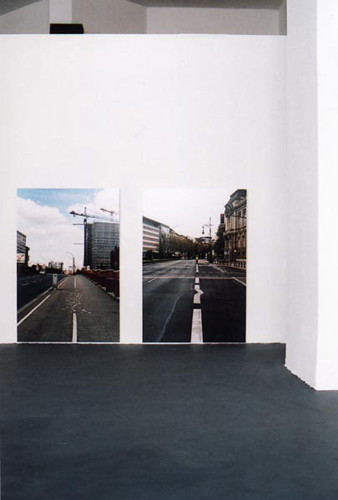 Photo by Jürgen Große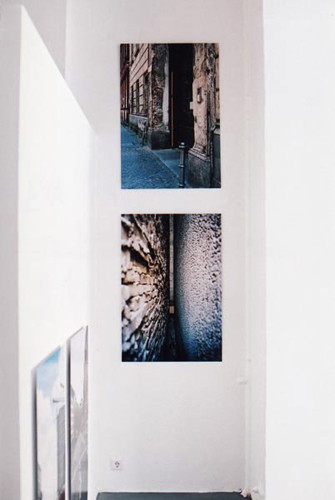 Photo by Jürgen Große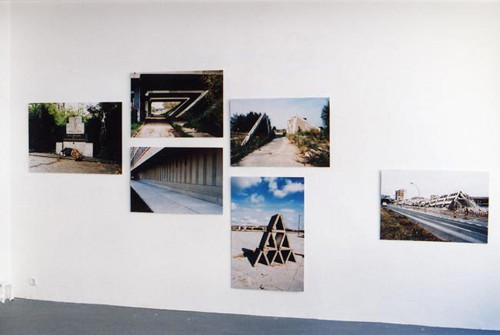 Photo by Jürgen Große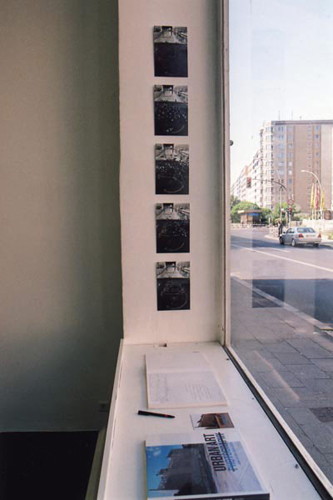 Photo by Jürgen Große

↑