Polina Soloveichik
PASSERINKA
07.03 - 05.04.2009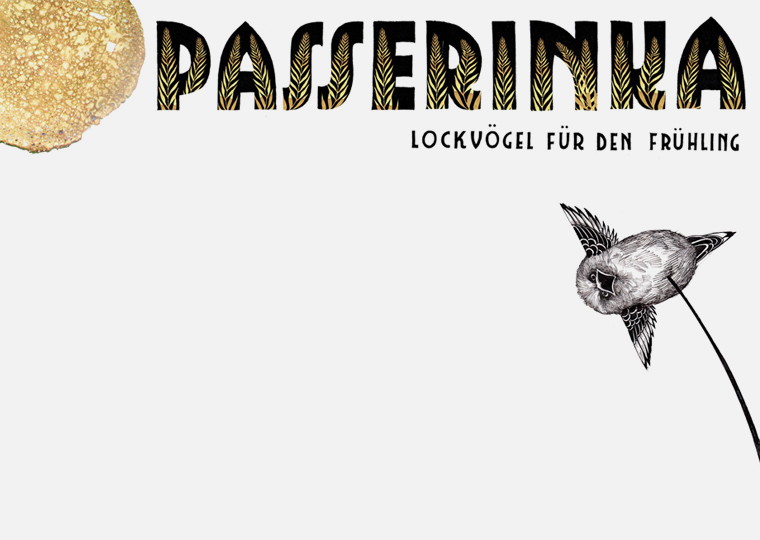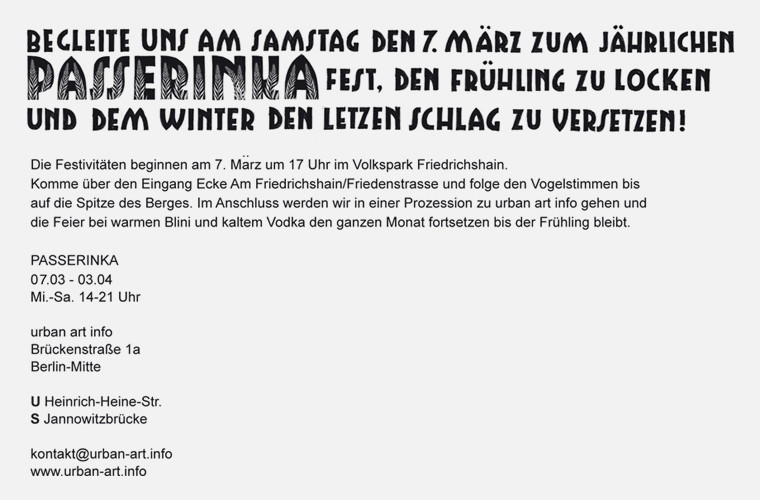 Passerinka is an ancient central Slavic tradition celebrating the end of winter and the arrival of spring. Unlike other similar traditions, Passerinka was never incorporated into the Christian calendar and was therefore gradually lost from the folklore and celebrated only in very remote areas.
Celebrated continuously for weeks, Passerinka involved many offerings to the goddess of life, often represented as a very large woman with flower bulbs hanging from her hair. Other rituals were performed in order to drive out winter, which was represented by a half-sleeping monster with bears in his mouth. Passerinka was most likely the most joyous occasion of the year.
Though much information about these rituals has been lost, there are some personal accounts, such as the following, that detail the festivities surrounding Passerinka.
"Disregarding the unbearable cold, the villagers are outside without exception. They are fighting, rubbing snow in each other's faces, pouring vodka into snowballs and throwing them into the mouths of their opponents. Girls dressed in doll-like dresses climb trees with extreme agility and sing to lure in the spring birds. ( I have noted that birds tend to fly away in shock.) A great fire burns without supervision to accommodate the last spectacle of the evening, the burning of winter's head. The head has the exaggerated ugliness of a child's drawing of a demon. Its demise brings ecstatic joy to the onlookers. Drunkenly, the villagers parade around with torches, outdoing each other in song and dance."
(Rudolph Stimmgabel, merchant, on his vistit to western Karpaty , 12th century.)
Ironically, probably due its isolation from Christianity, Passerinka is enjoying a comeback in recent years, particularly in urban areas.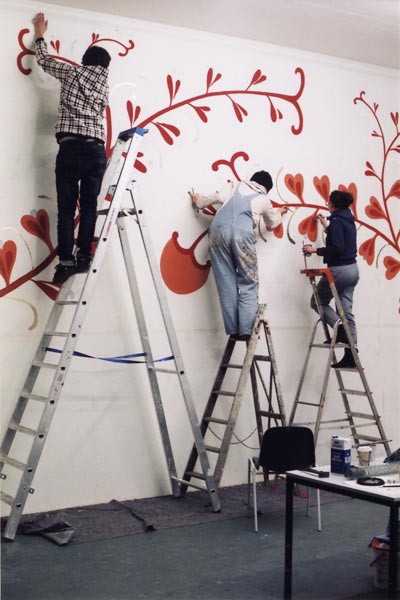 Photo by Jürgen Große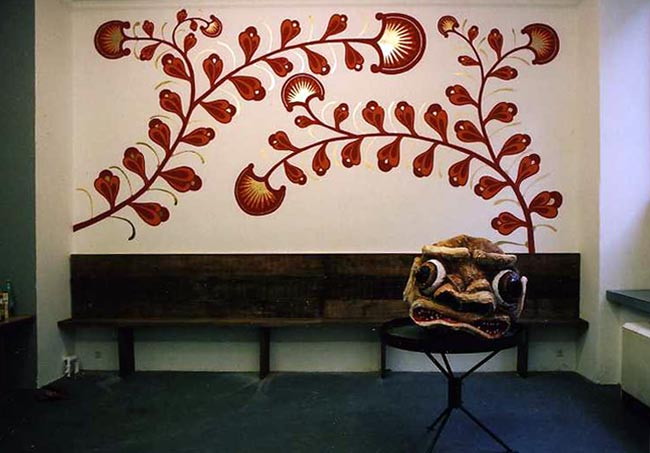 Photo by Jürgen Große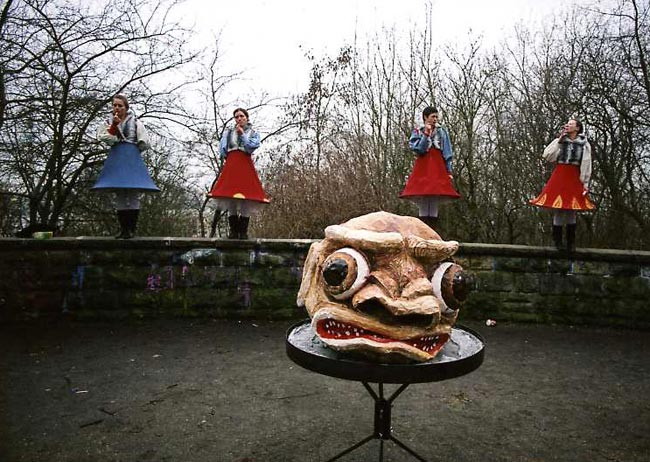 Photo by Jürgen Große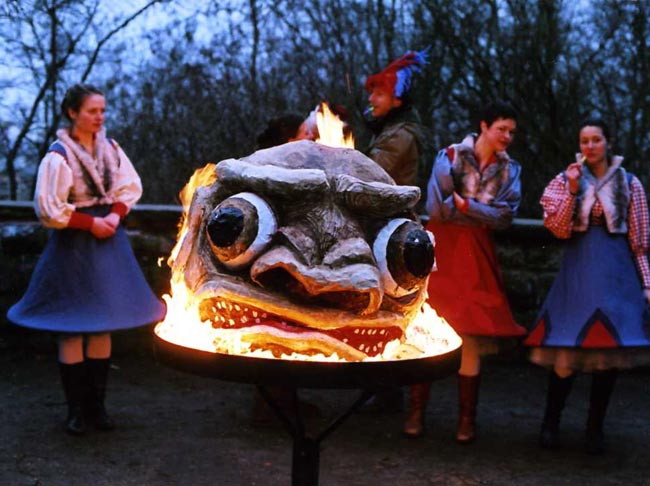 Photo by Kathleen Waak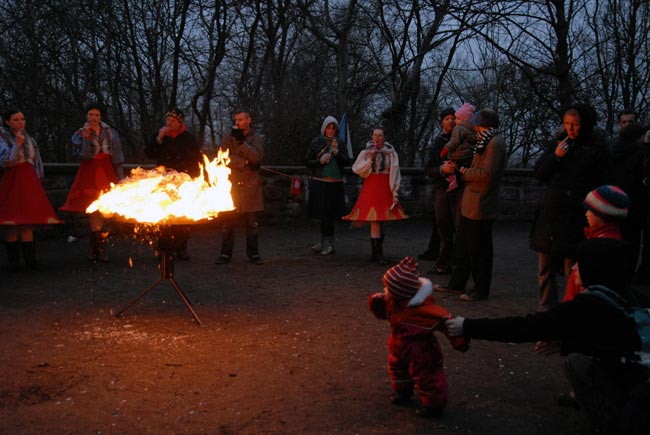 Photo by Kathleen Waak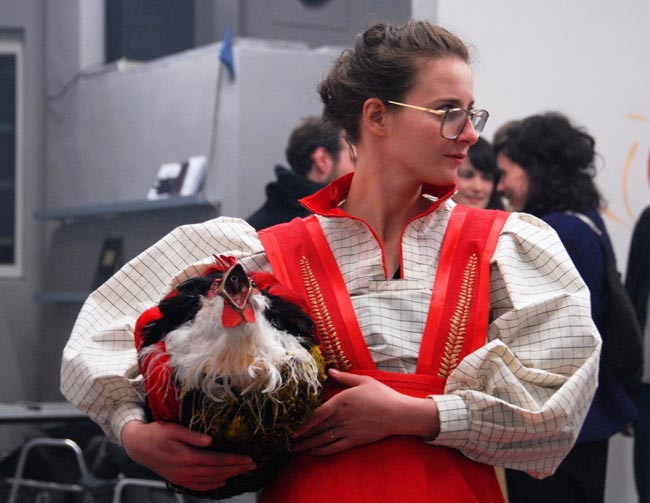 Photo by Kathleen Waak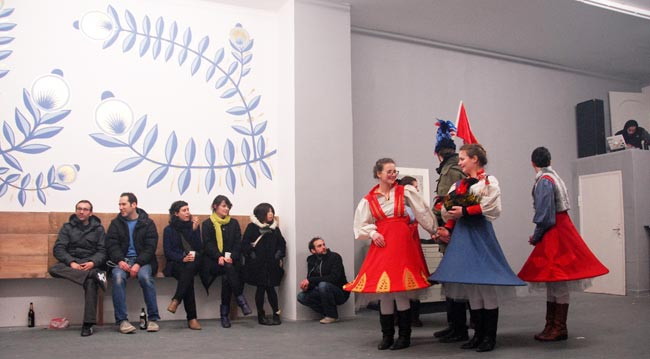 Photo by Kathleen Waak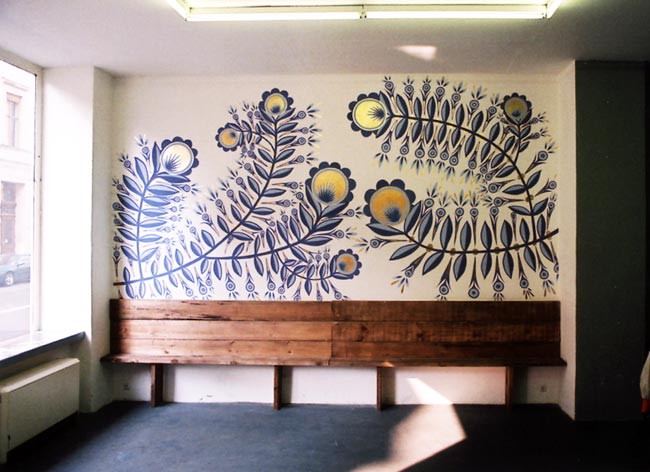 Photo by Jürgen Große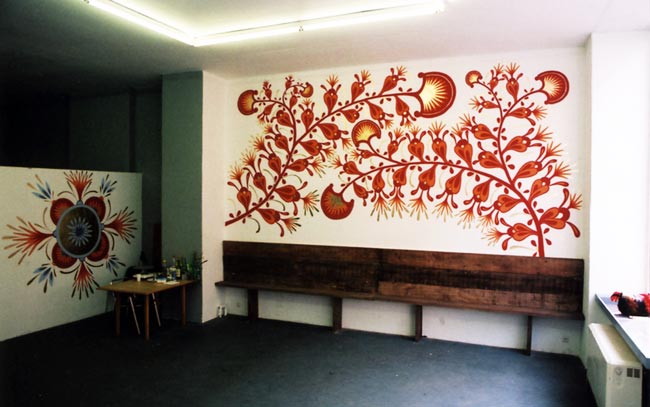 Photo by Jürgen Große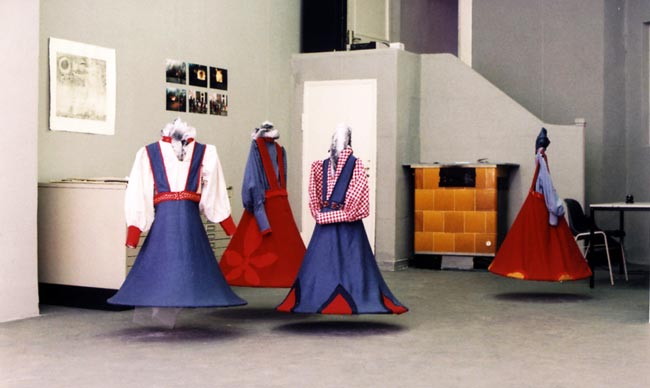 Photo by Jürgen Große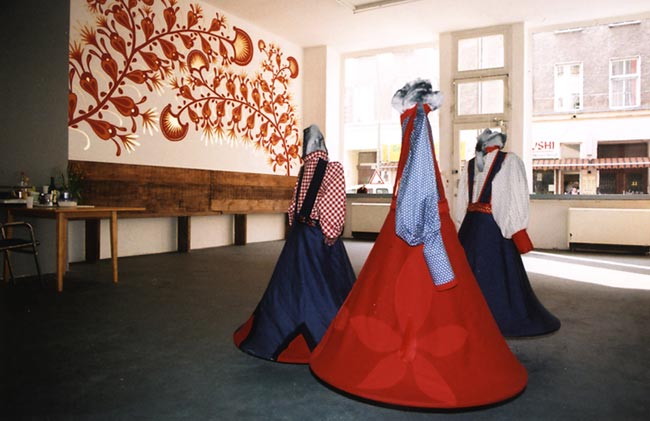 Photo by Jürgen Große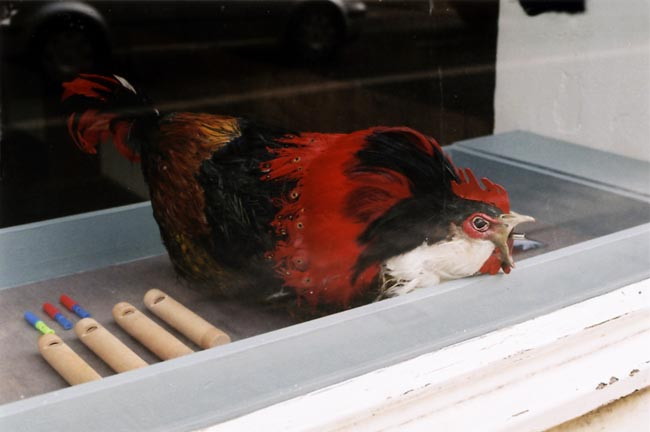 Photo by Jürgen Große

↑