Jan Danebod
GEMEINSAM FÜR DIE STADT
11.07. - 08.08.2009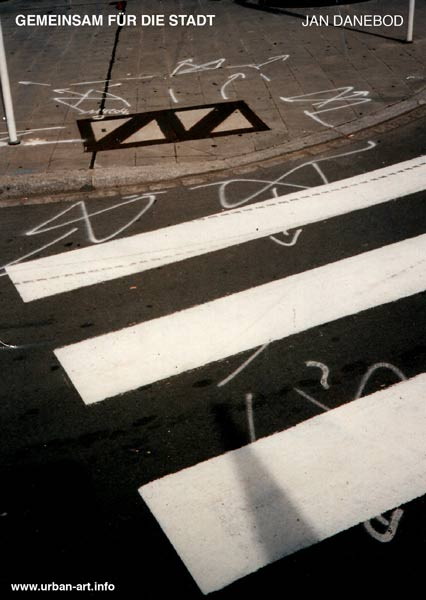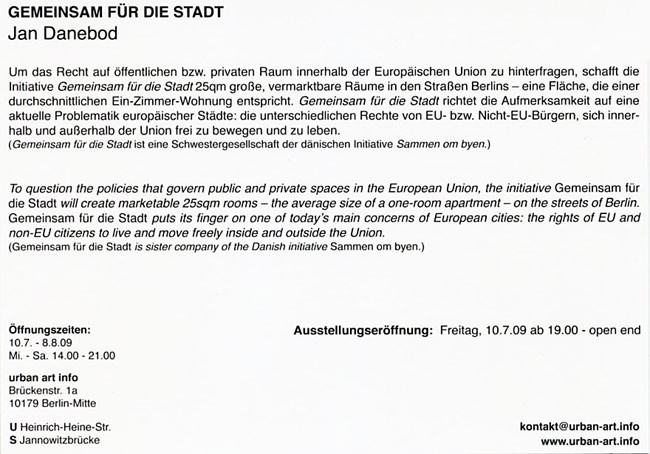 To question the policies that govern public and private spaces in the European Union, the initiative Gemeinsam für die Stadt will create marketable 25sqm rooms – the average size of a one-room apartment – on the streets of Berlin. Gemeinsam für die Stadt puts its finger on one of today's main concerns of European cities: the rights of EU and non-EU citizens to live and move freely inside and outside the Union. (Gemeinsam für die Stadt is sister company of the Danish initiative Sammen om byen.)
EU information
Gemeinsam für die Stadt (Together for the city)
To uphold the European Union's place in the individual member states, we are focusing on contracting out European acreage. By releasing national plots inside the Union's borders, we can strengthen the shared European identity and the common market. Internally, this creates strong new EU citizens; externally, it further strengthens the EU's borders.
By contracting the plots to the private sector, we are guaranteed commercial and profit-oriented interests. By normalizing the European metropolis, we achieve modern, dynamic, market-oriented EU cities. We are implementing equality among the economic and cultural capitals, in terms of the economic growth.
We are offering plots of up to 25 square meters, spread out across the public space in central Berlin. Attractive spaces never before available are now helping create a new and unusual opportunity for growth in the area.
This model is able to support gentrification and efficient privatization in central public domains.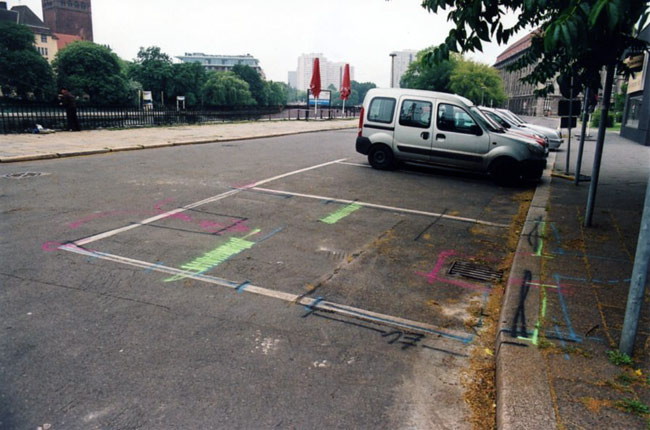 Photo by Jürgen Große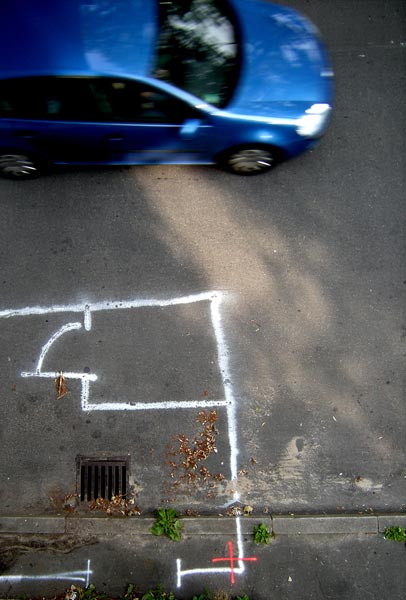 Photo by Jan Danebod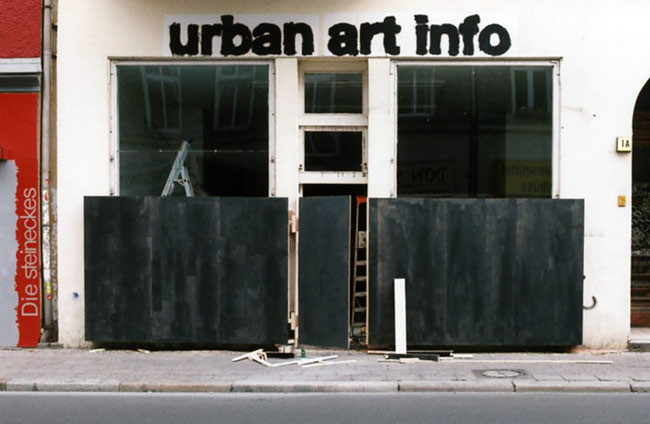 Photo by Jürgen Große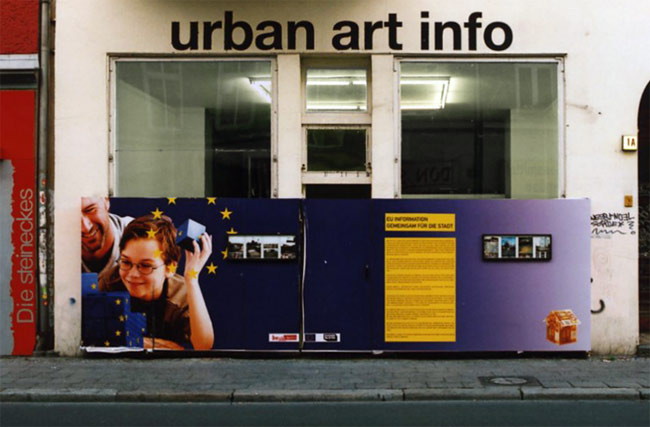 Photo by Jürgen Große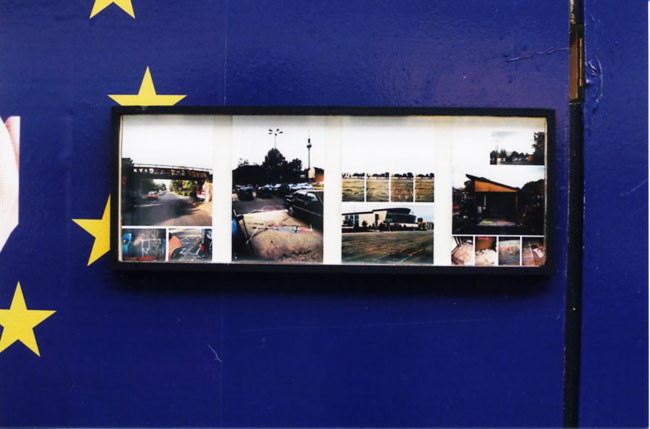 Photo by Jürgen Große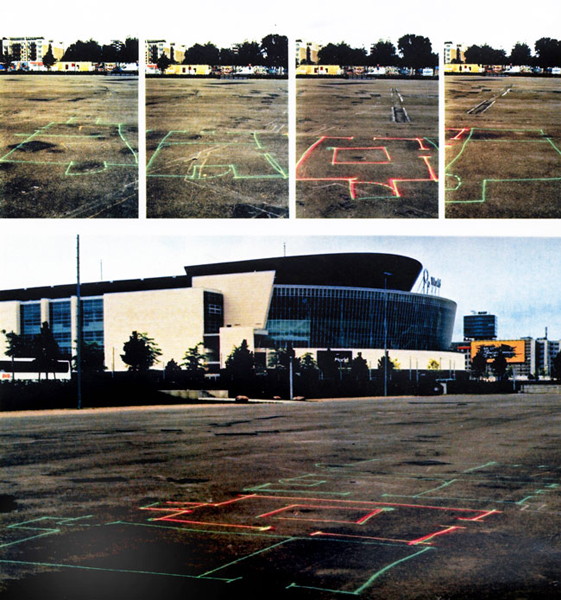 Photo by Jan Danebod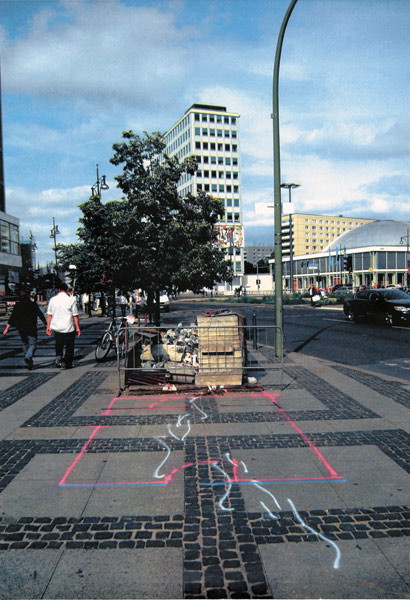 Photo by Jan Danebod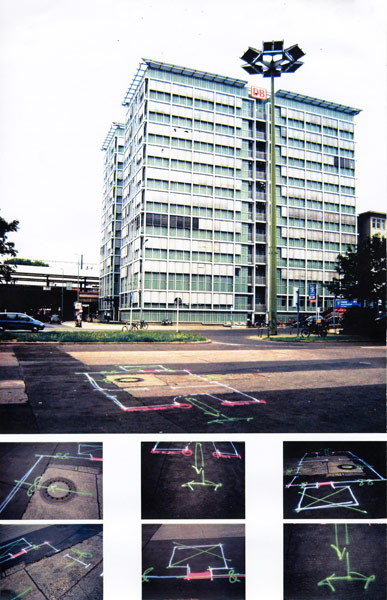 Photo by Jan Danebod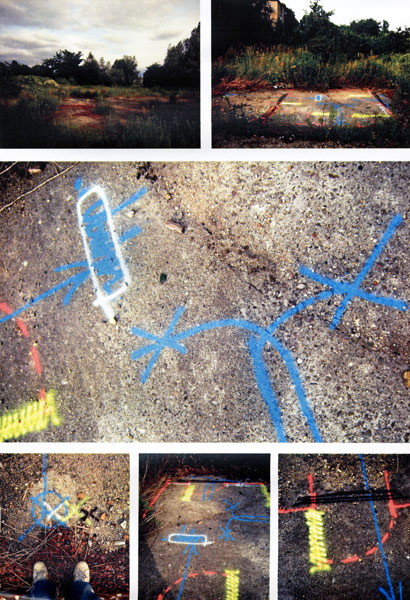 Photo by Jan Danebod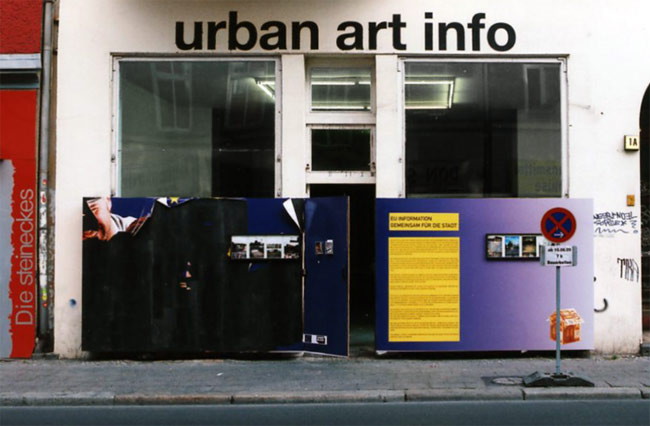 Photo by Jürgen Große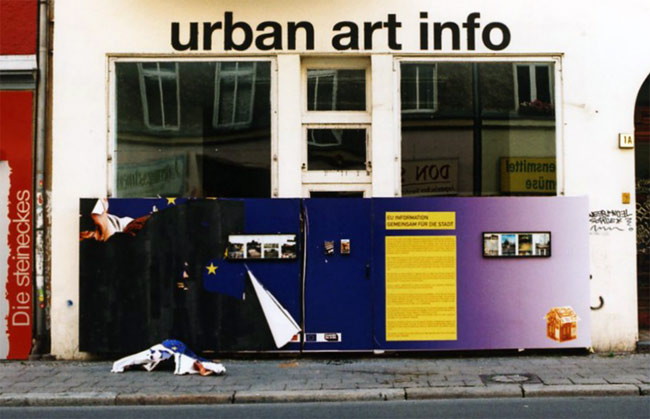 Photo by Jürgen Große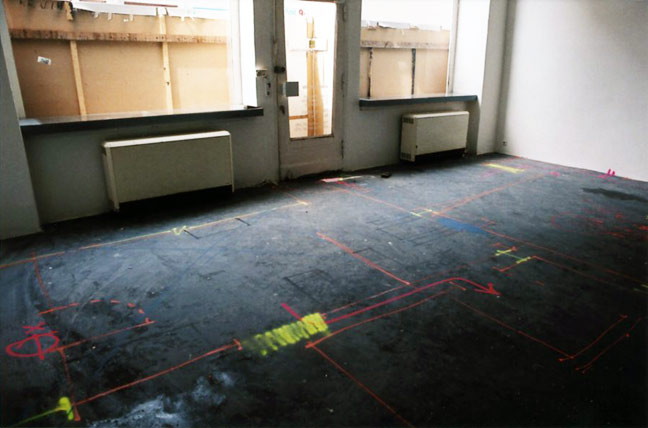 Photo by Jürgen Große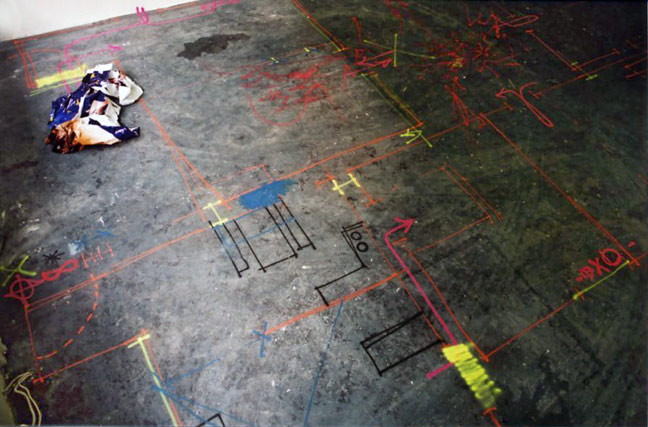 Photo by Jürgen Große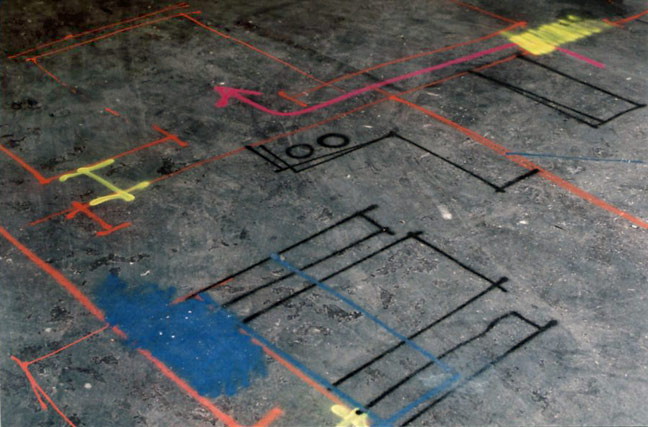 Photo by Jürgen Große

↑