Born 1981 in Berlin.
Studies Fine Arts at Kunsthochschule Weissensee Berlin / Bezalel Academy of Fine Arts, Jerusalem.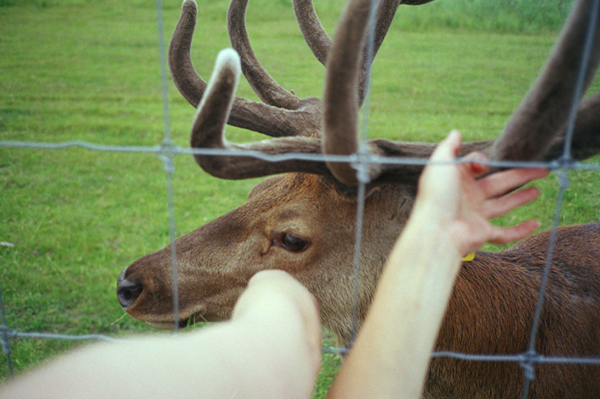 Untitled, Eric Winkler, 2009
Part of the work "SOG"

Exhibitions
2010
SOG, solo exhibition, urban art info, Berlin.
Publications
SOG, Eric Winkler, will be published in May 2010.
Ukraine, Eric Winkler, 2008.
↑